Do you provide menu tastings?
Yes, we are happy to prepare a complimentary menu tasting for catered events. Tastings are provided once we have a general menu selection of what you would like to try and are generally scheduled for Tuesday-Friday with limited weekend availability.
How much is this all going to cost me?
The price depends on the type of event, food selected, location and number of people. Our menus and packages include pricing. Menu customization may change the pricing.
That sounds like a lot of money. Why does catering cost this much?
There is a lot of planning that goes into each and every event that we cater to. Your price covers the cost of food, safe preparation, and delivery of the food to your location, and availability to reach us via email or phone at any time to ask questions about your event. If you're holding your event at your location, in addition to food preparation, we also have to safely transport the food to your location, set-up, and clean-up. To perform these services we need computers, office supplies, kitchen equipment, delivery vehicles, and facility to store all of these things. Pulling off a well-executed event takes a lot of resources, and we are happy that you are considering us for your special occasion!
How do I go about building a menu?
The average menu for a wedding or other large event often consist of appetizers (1 to 3 appetizers at an appetizer station), a green salad with rolls, 2 or 3 protein options (vegetarian, vegan & gluten-free options are available), 1 potato or pasta side, 1 vegetable side, dessert service, and coffee service.
Is there anything else I need to be aware of with pricing?
Our package pricing includes appropriate staffing for your menu selection. We do not assume gratuity, although it is greatly appreciated. Our package pricing does not include sales tax, so this would be added to the total bill. Customization from the menu items listed can affect the price. We do everything we can to fit within a budget amount.
Generally, if you have a certain dollar amount you are looking to stay under, you may need to make adjustments to either the type of food (prime rib versus chicken versus appetizer buffet), type of service (buffet, family-style or plated, china versus disposable plates), amount of food (for instance reducing or eliminating appetizers or late night snack), or number of guests (reducing the number) to hit your budget number. We are happy to make recommendations to help you meet your budget goals.
As stated in our event contract, prices are subject to change based on market fluctuation and as such, may not always match prices listed on the menus posted to the website. The price listed on your individual event invoice is the amount due for your event.
Do I have to pick something off this menu? Do you offer anything custom?
We are happy to create a custom menu for your event. We've incorporated family recipes, and other local ingredients into custom menus. We've done menus with other types of cuisine. Just ask and we'll create a memorable menu just for you!
Can you provide vegetarian and special dietary restriction meals?
Absolutely. We have many gluten-free, vegetarian, and vegan options on our menu. We are also more than happy to customize or make substitutions to any of our menu items to meet the diet of you or your guests. Please tell us if we need to consider food allergies at the time you are planning your menu.
We've got, like, 12 kids coming to this party. Do you have anything special for them?
Children 5 to 12 years old are 50% off the adult price for weddings and fully staffed events. Children 4 and under are free but are counted for seating. We also offer special meals for children. Please inquire about available options at the time of your booking.
Is your facility nut-free?
Our entire menu is prepared in a facility that utilizes peanuts, tree nuts, soy, milk, eggs, and wheat. While we take every precaution to minimize the risk of cross-contamination, we cannot guarantee that any of our products are safe to consume for people with severe allergic reactions to peanuts, tree nuts, soy, milk, eggs, and wheat. Please review our menu for detailed allergy information for each dish we offer.
What about staffing, how do you handle that?
We train all of the staff in house, ensuring that you have knowledgeable and well-educated staff on-site at your event. We are proud to pay every single one of our employees well above the minimum wage, as it's important for us to create good-paying jobs and to take care of our staff that works tirelessly to create a memorable event for you and your guests.
As a general rule of thumb, buffet-style service takes less staffing than a family-style or plated-style of service. The number of servers depends on the number of guests and type of service at your event as well as the complexity (and location) of your particular event. We'll work with you to determine the most cost-effective staffing solution for your event.
Are there any tips or gratuity included in your pricing?
We appreciate but do not assume gratuity for our events. Any staffing fees included in your event is used to pay the wages of our employees.
Do you charge a cake cutting fee?
We generally include cake cutting in our package pricing. There is not an additional charge.
What does your Drop-Off Service include?
We bring our award-winning food to you, set it up, and leave you to enjoy your party with your guests. There are no servers. A delivery fee is charged based on the distance we much travel to your location. We also include compostable paper plates and cutlery. We always provide serving utensils for each dish and can provide any necessary chafing dishes you might need.
What is your service radius?
Generally, we serve the Milwaukee area and southeastern Wisconsin. There may be special circumstances where we may serve further out. Please contact us for more information.
What types of events do you cater?
Almost anything you can think of! Obviously, any event that could be classified as a wedding, corporate event, or party. We also provide catering for Memorial Lunches after a funeral.
Catering Needs? Contact Us!
Our team is here to get working on your event menu right away. Let's get started!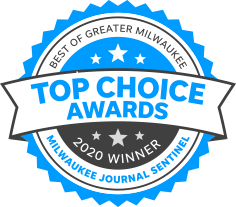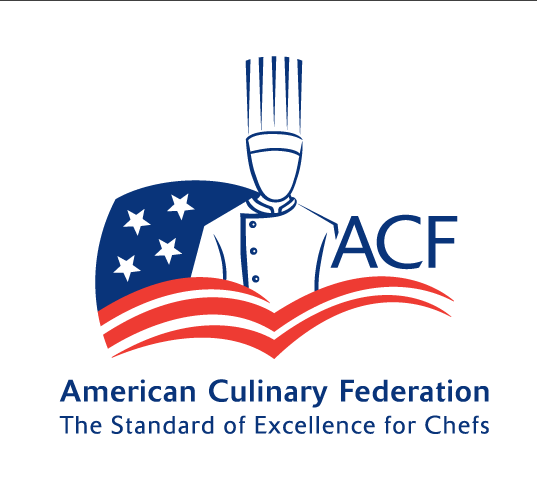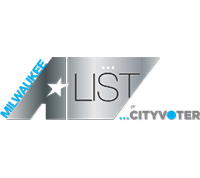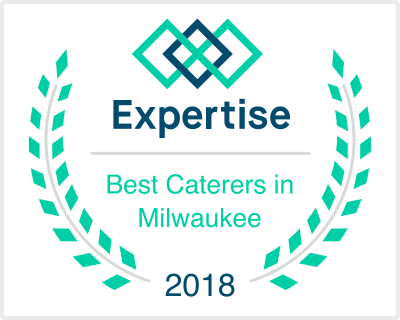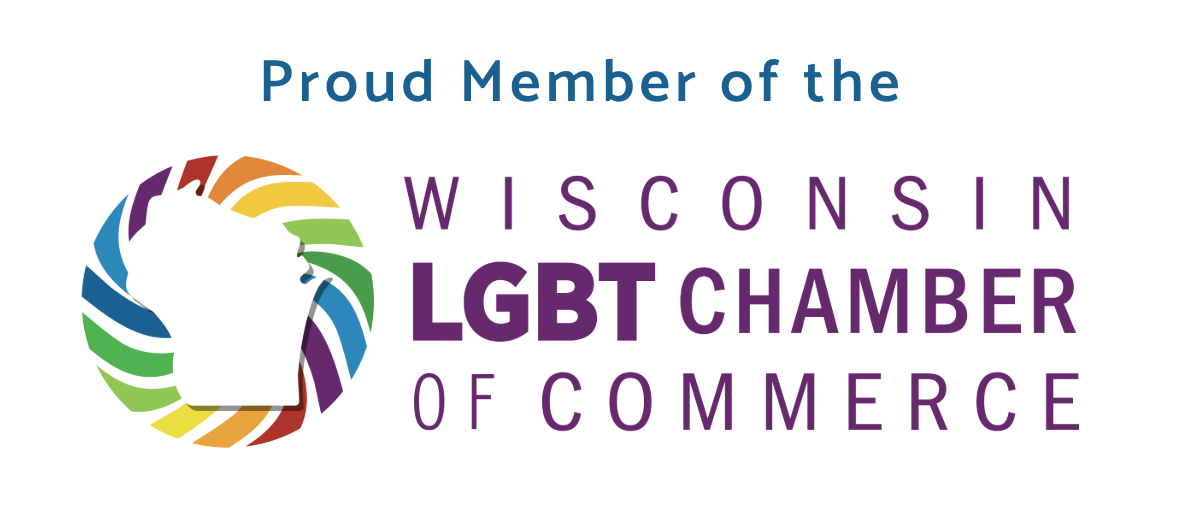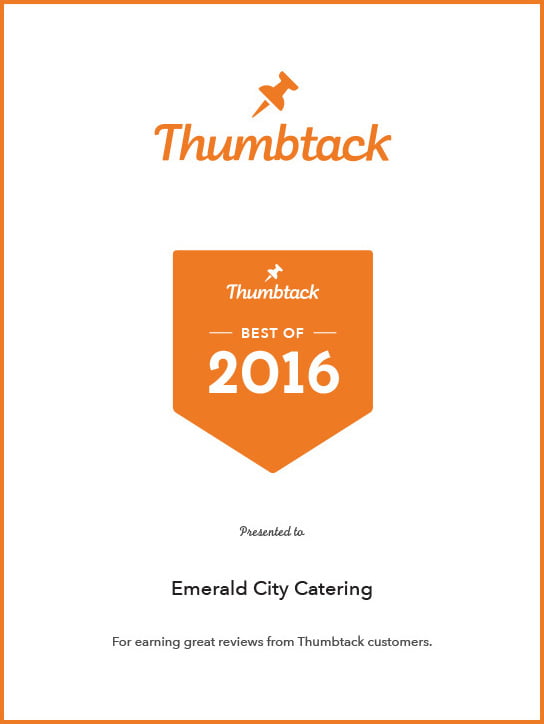 info@emeraldcitycatering.com
3555 S. 13th St., Milwaukee, WI 53221
Sign up for our newsletter