A Decade of Catering Experience
We strive to create an event that meets your heart's desire.  Our passion is providing delicious food and memorable customer service.  We will work with you to customize your event.  That may mean using family recipes, traditions, or special drinks, whatever has meaning for you.  At Emerald City, we put the cater into catering.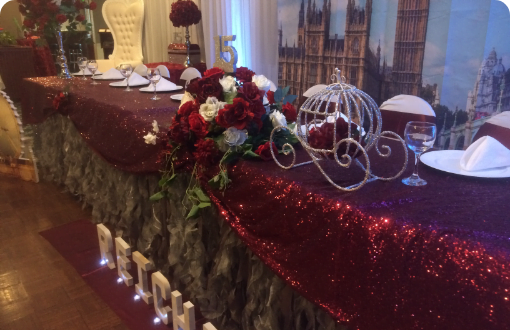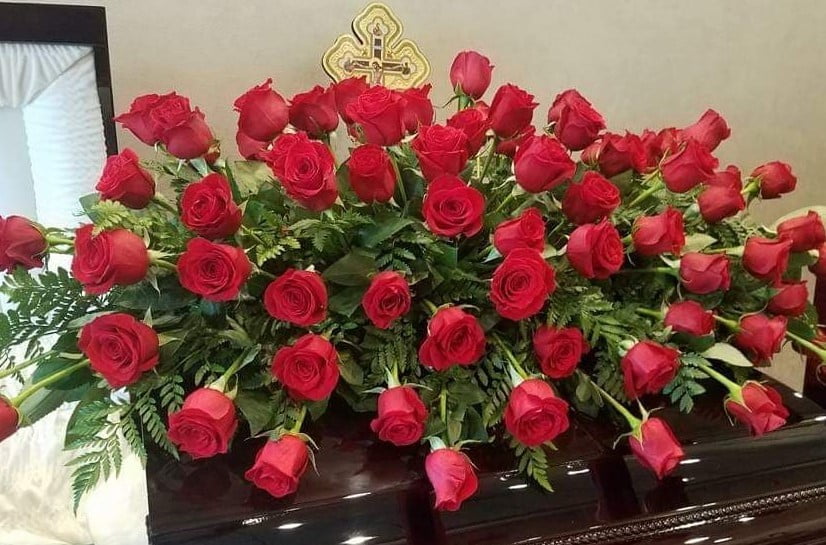 Corporate Meetings & Events
Enchanted Forest Event Venue
Catering Needs? Contact Us!
Sign up for our email newsletter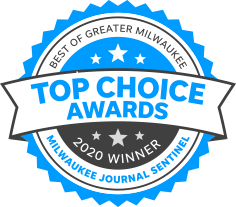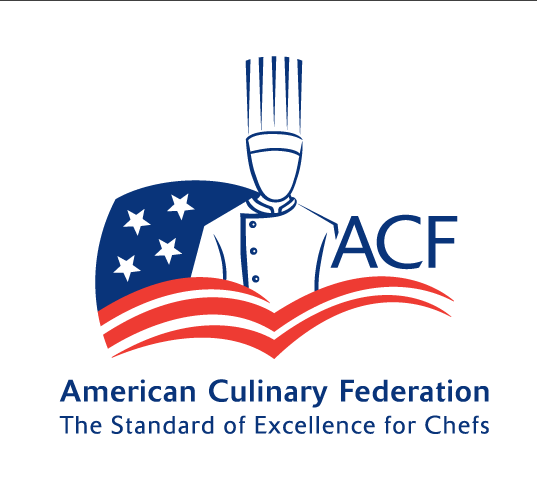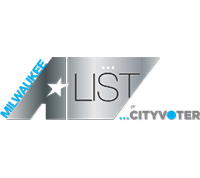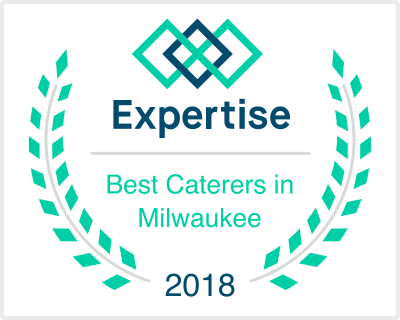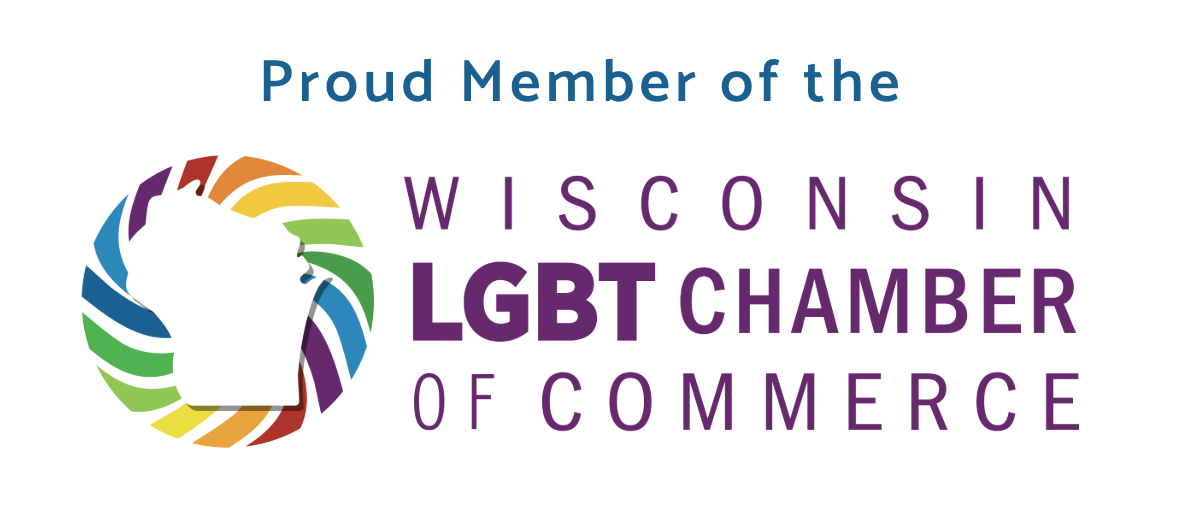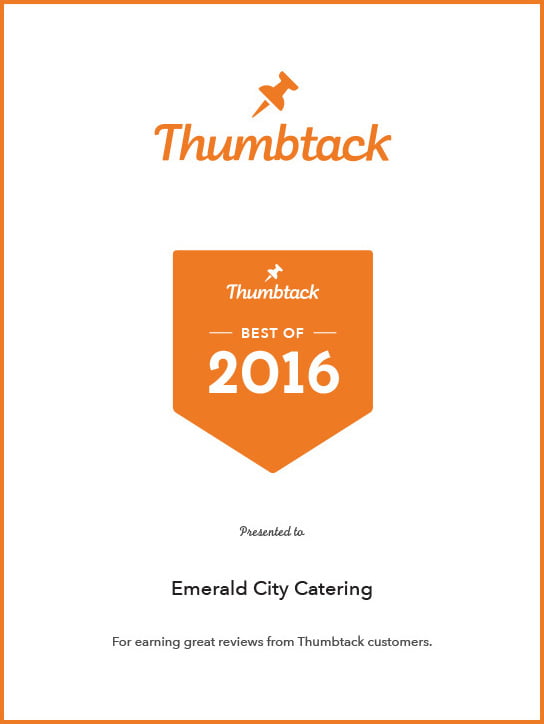 info@emeraldcitycatering.com
3555 S. 13th St., Milwaukee, WI 53221
Sign up for our newsletter