We are Steve (Oz) and Laurie Ozbolt, the owners of Emerald City Catering & Events. We want nothing more than to make your event special and meaningful to you, with delicious food, of course. Emerald City Catering & Events was founded in 2009. Oz has had a passion for cooking for as long as he can remember. He was always playing with his mom's pots and pans on the floor in the kitchen. Some of his fondest childhood memories are of family gatherings around a fantastic meal prepared by his parents who let him help with the preparations.
As a youngster, Oz would assist his Dad in creating homemade sausages known as Dad's Brats and Grandpa's Hickory Smoked Sausages. Eventually, his Dad deemed him worthy of the secrets of the recipe and passed them on to him. He also learned to create some of the finest desserts and Croatian specialties at his Mom's knee. His parents were the primary influence on his culinary career.
When he turned forty, Steve decided to turn his passion into a business.
We began by renting the basement kitchen of Blessed Sacrament Church. The church Steve grew up in. With the last name of Ozbolt, he's been called Oz since first grade, leading to the name Emerald City Catering. After two years, we moved to a location in South Milwaukee and primarily offered take-out and off-site catering. In 2018, we moved to the former Walker's Maple Grove location to be able to provide on-site catering and banquet services. We are honored to carry on the family traditions of memorial lunches, weddings and other parties that many families in the area have with this building.
Our goal is to prepare delicious food that nourishes your soul as well as your body. Steve remembers the comfort of home-cooked meals and strives to bring that same comfort to your event, large or small. Let us take care of you. Whatever your cultural tradition, our objective is to fill you with love and bring your favorite family dishes to the table. As they say, there's no place like home…
At Emerald City Events, our ultimate goal is to eradicate hunger through life cycle celebrations as we create joy and connection through food.
• We are a team of genuine, community-oriented and giving people who are positive and accommodating. We work within our "13 Points of Culture" to make those we encounter feel special.
• We believe in abundance and that when you do good for others, good returns to us.
• We don't want to simply feed your body; we want to feed your soul throughout the Lifecycle of Celebration.
• Our hearty, feel-good food is consistently delicious.
• Our personalized care focuses on what is most important to each customer, be it family recipes and traditions or something completely unconventional.
• We genuinely care about our customers and want to be there for all the gatherings of their life.
• Our easy-to-understand pricing with no hidden fees reflects our transparency.
• Aspects of our business donate a percentage of proceeds to local food-based charities working to eliminate hunger.
• Our clients have a desire for fun or remembrance. They allow us to care for them and make their event special.
• We don't want to serve you just once, but again and again as you celebrate life.
Catering Needs? Contact Us!
Our team is here to get working on your event menu right away. Let's get started!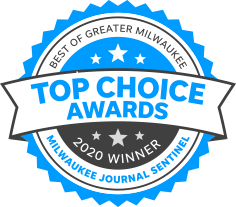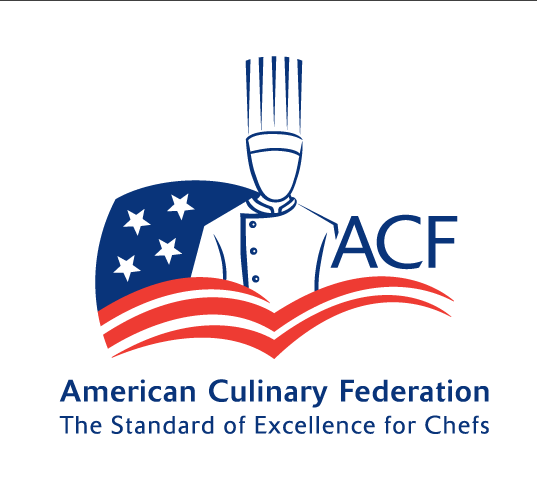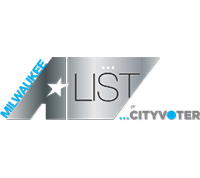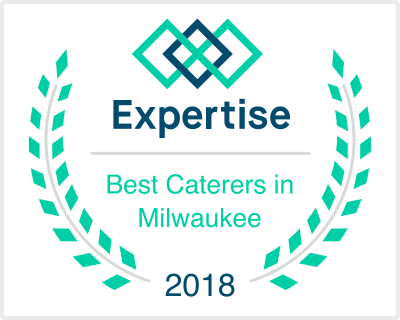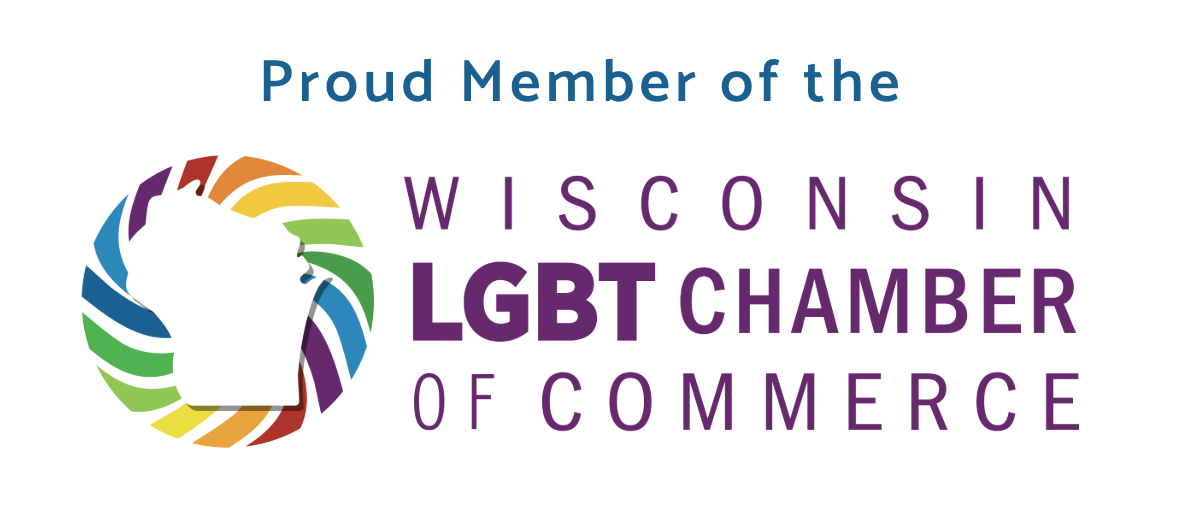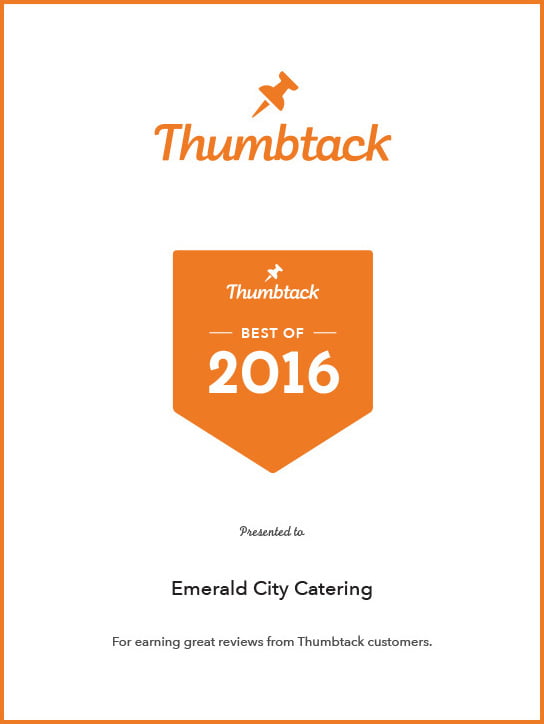 info@emeraldcitycatering.com
3555 S. 13th St., Milwaukee, WI 53221
Sign up for our newsletter